2-day group shipment
Country of Origin

Japan

Description

SeiShin - GD-546 Heartomato Set


Delivery / Return

To be Delivered by HKTV within 1 - 4 days
This item is currently out of stock!
Please click "Notify Me" to get updates of stock replenishment.
Description

Warranty

Recommended for you

Reviews

You may also like
https://www.youtube.com/watch?time_continue=3&v=dmE_WV7Ynqk&feature=emb_title​
Heartomato can grow fruits with a diameter of about 2-3mm, which is more edible after maturity! Give it to your lover and cultivate each heart together, witness the crystallization of each other's love and enjoy the sweet process of cultivation!


【Product Description】
Included supplies: Heart-shaped plate / Rubber plate / Seed / Fertilizer / Plate base / Cultivating soil / Instruction manual


【Product details】
Production country: Made in Japan
Brand Name: Shengxin Taoyun Co., Ltd.
Size / Capacity: W11.5cm D11.5cm H12.3cm
Weight: 0.38kg


【Product specifications】
Germination temperature: 25 ~ 30 ℃
Planting temperature: 20 ~ 30 ℃
Fertility temperature:
Germination time: about 1 to 2 weeks


Flowering period
【Precautions】
If it is planted outside the fertilization time, the indoor temperature must be 20 degrees or higher.
Shelf life: about 1 year-1 1/2 years


【Cultivation method】
Heartomato

Reserve 2 of the seeds in the refrigerator and put them in the refrigerator for future use, and soak the other 2 seeds in water

* After being left for about 4-5 hours, it will swell into a gel shape of about 8mm
(If there is no swelling, please refill with fresh water and soak again)

2. In the heart-shaped flower pot, put the bottom paper into the planting pot, and then pour the culture soil.
Slowly pour water into the cultivation soil to make the soil fully wet, then use chopsticks and other objects to loosen the soil and smooth it

3. Put 2 seeds under the cultivation soil to a depth of about 2mm and a distance of 30mm, then cover the soil with seeds. Place the potted plants in a more ventilated place.
(Please keep the soil moist and avoid exposure to the sun before sprouting)

4. After germination, when both seeds grow up healthy, leave one seed and the other one can be planted in a new pot.
When flowering, add the enclosed fertilizer.

After germination, plant it in a cool place with sunlight and ventilation.
Before germination and during seedlings, you can use fog water irrigation, please also pay attention not to drain the seeds or fall the seedlings during irrigation.

Size: 11.5 * 11.5 * 12.3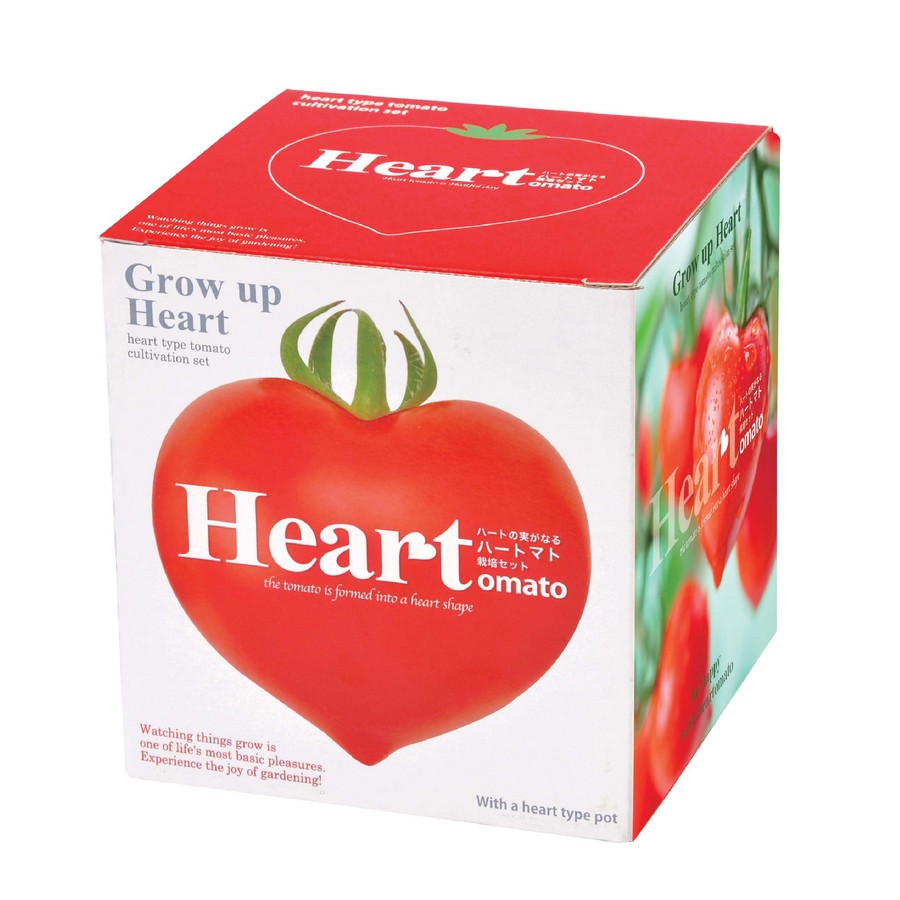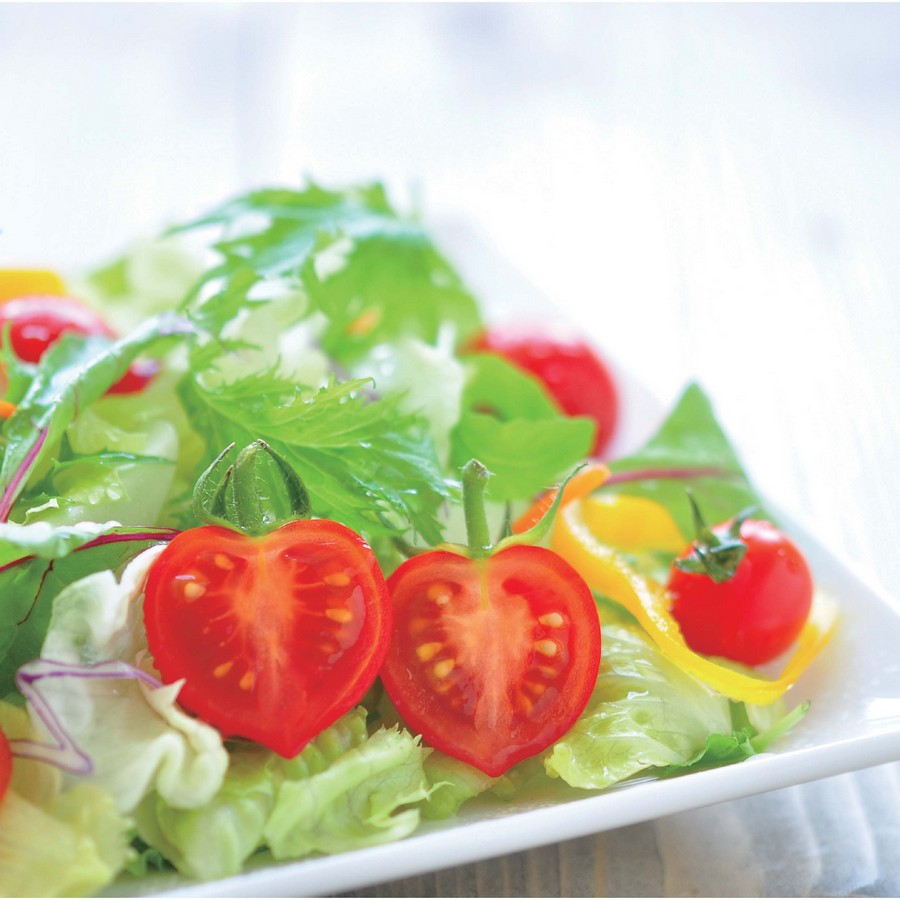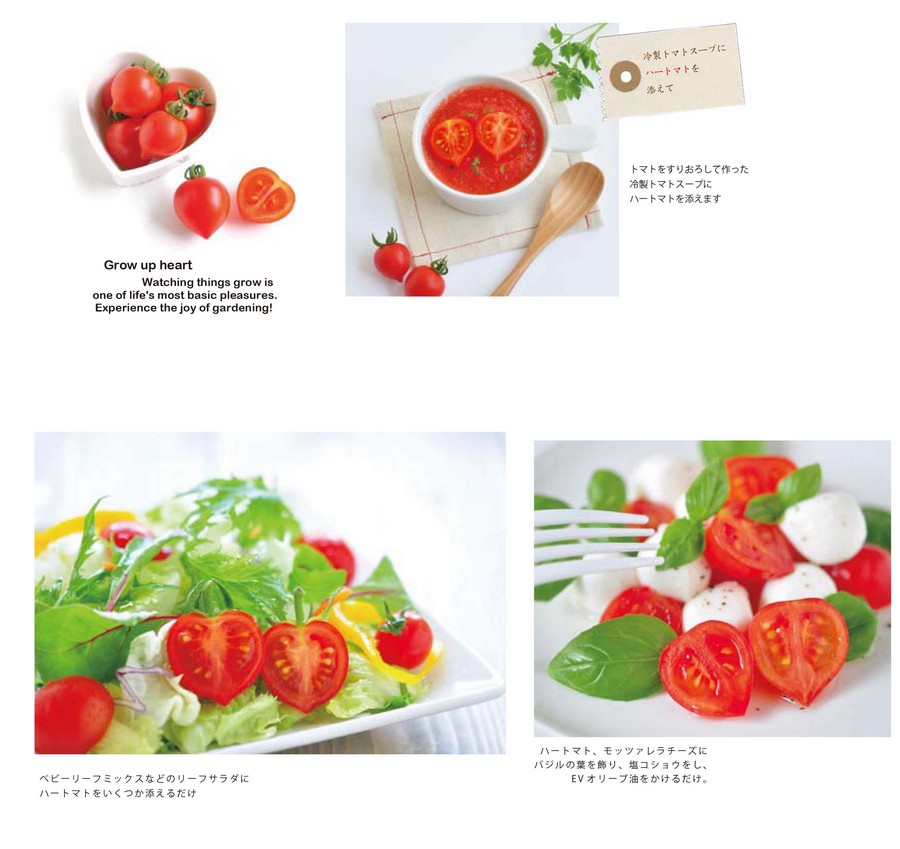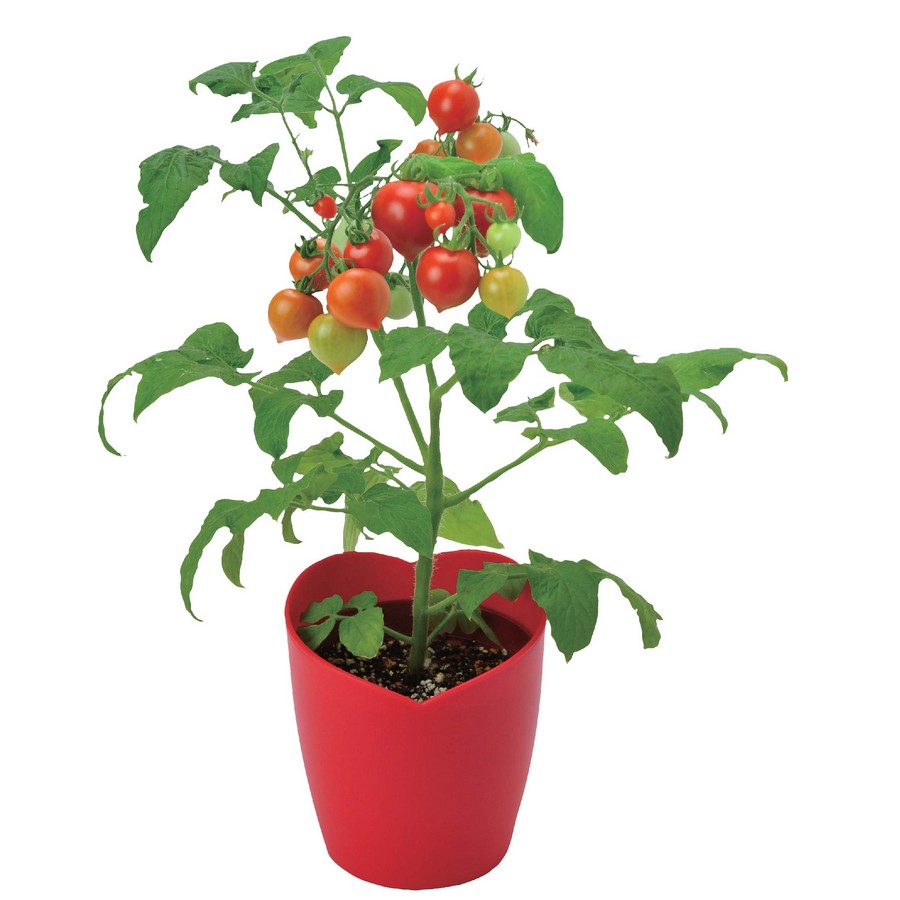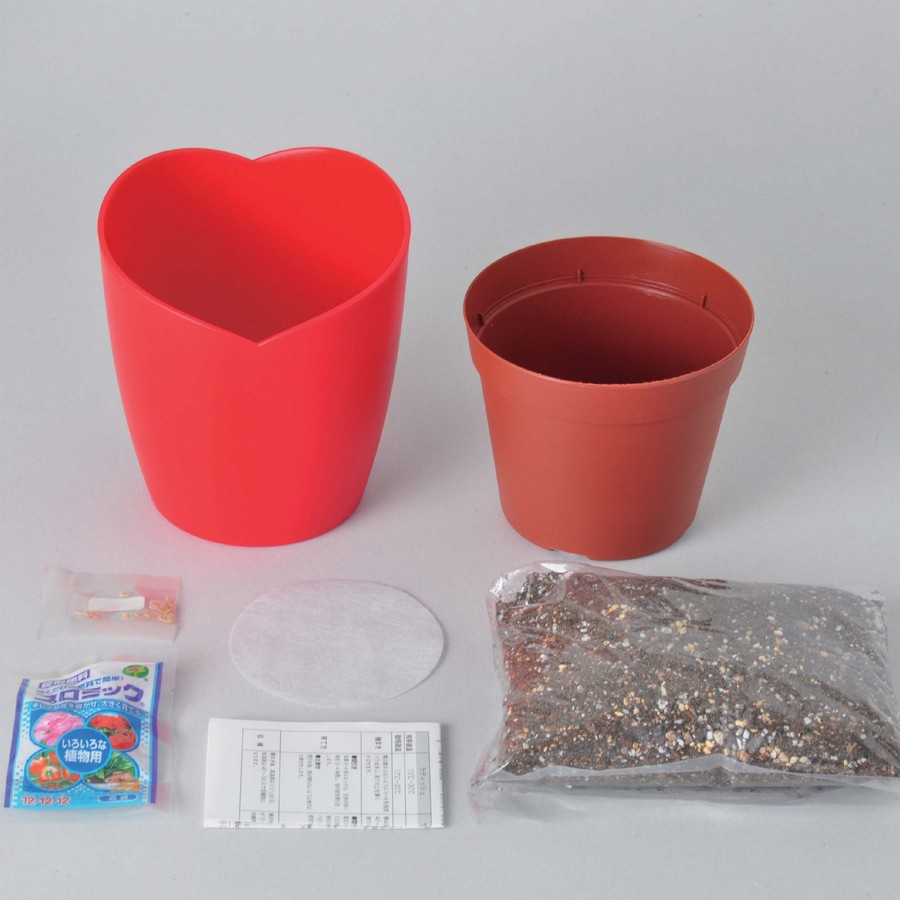 This is authorized goods.

Warranty is not included.

Recently Viewed Products
( / Total Pages )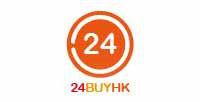 Remarks
Welcome to the 24BUYHK x HKTVMALL online store!
Enjoy the latest and most exciting shopping fun at 24BUYHK.
About 24BUYHK
Welcome to 24BUYHK x HKTVMALL online store!
You can looking for any new tech gadgets, novelty products, gift ideas in 24BUYHK.
T & C
• Our store will protect your personal Information in accordance with the relevant provisions of the Personal Data (Privacy) Ordiance and in accordance with HKTVmall Privacy Policies.
• In case of any dispute, the merchant (24BUYHK) will retain the right of final decision without prior notice.
• Colour shown may be slightly different than actual products due to computer monitors settings.
• In situation where there are limitations, price, promotion offers and other marketing campaigns on the HKTVmall may varies from retail stores, the terms and offers are only applicable to HKTVmall.
Delivery / Return
• Our products will be delivered by HKTVmall, please refer to Shipping Information for more details.
• Actual delivery time depends on the products ordered and the shipping time of the particular merchants.
• Shipping time of this store: Monday to Friday(excluding Saturday, Sunday and Public Holidays)
• In the event of dispute, 24BUYHK's decision shall be final and conclusive.

Store return policy
Products are not refundable or exchangeable. Sold price on invoice is final, in the event of price adjustment, price difference is not refundable in any circumstances.

• Items exchanged must be applied within 7 Days of the item received date.
• Goods must be unused and in the same condition that you received it.
• Please include the following: the original packaging, HKTV packaging box, tags, certificates, manufacture warranty card, instructions, gifts and all other accessories etc.
• Also make sure the package is undamaged, tags are intact and attached to the item, and if any of these are damaged they are deemed non-returnable.
• Each order only allows return once.