2-day group shipment
Country of Origin

Germany

Description

『根據香港法律,不得在業務過程中,向未成年人售賣或供應令人醺醉的酒類。』
" Under the law of Hong Kong, intoxicating liquor must not be sold or supplied to a minor in the course of business."



Region : Kallstadt

Grape variety: Riesling

Alcohol: 12.5%

Delivery / Return

To be Delivered by HKTV within 1 - 4 days
Description

Recommended for you

Reviews

You may also like


The 80 km long vineyards along the Palatinate Forest offer the vines sufficient protection against cold and too much rainfall. Meanwhile, the Rhine valley serves as a heat storage, which allows the grapes to mature in part until November. This leads to the Palatinate's wines are at a high level in terms of taste and quality. Since 1702, the winery Müller-Ruprecht is operating at the current premises in the "Engelsgasse" in Kallstadt. In the beginning of the 90s, the operating area has been enlarged to 10 hectares depth. Since 2006, the eleventh generation has set the road for a successful future with top-quality wines from Müller-Ruprecht. According to Vivino, GutsRiesling Trocken can be a good pair with pork, shellfish, spicy food, poultry and cured meat.

Purchase of intoxicating liquor (contain 1.2% ethyl alcohol by volume) is limited to customers over the age of 18.
In case of doubt on the age of the recipient, HKTVmall will require the recipient to present HKID or age identification document for confirmation.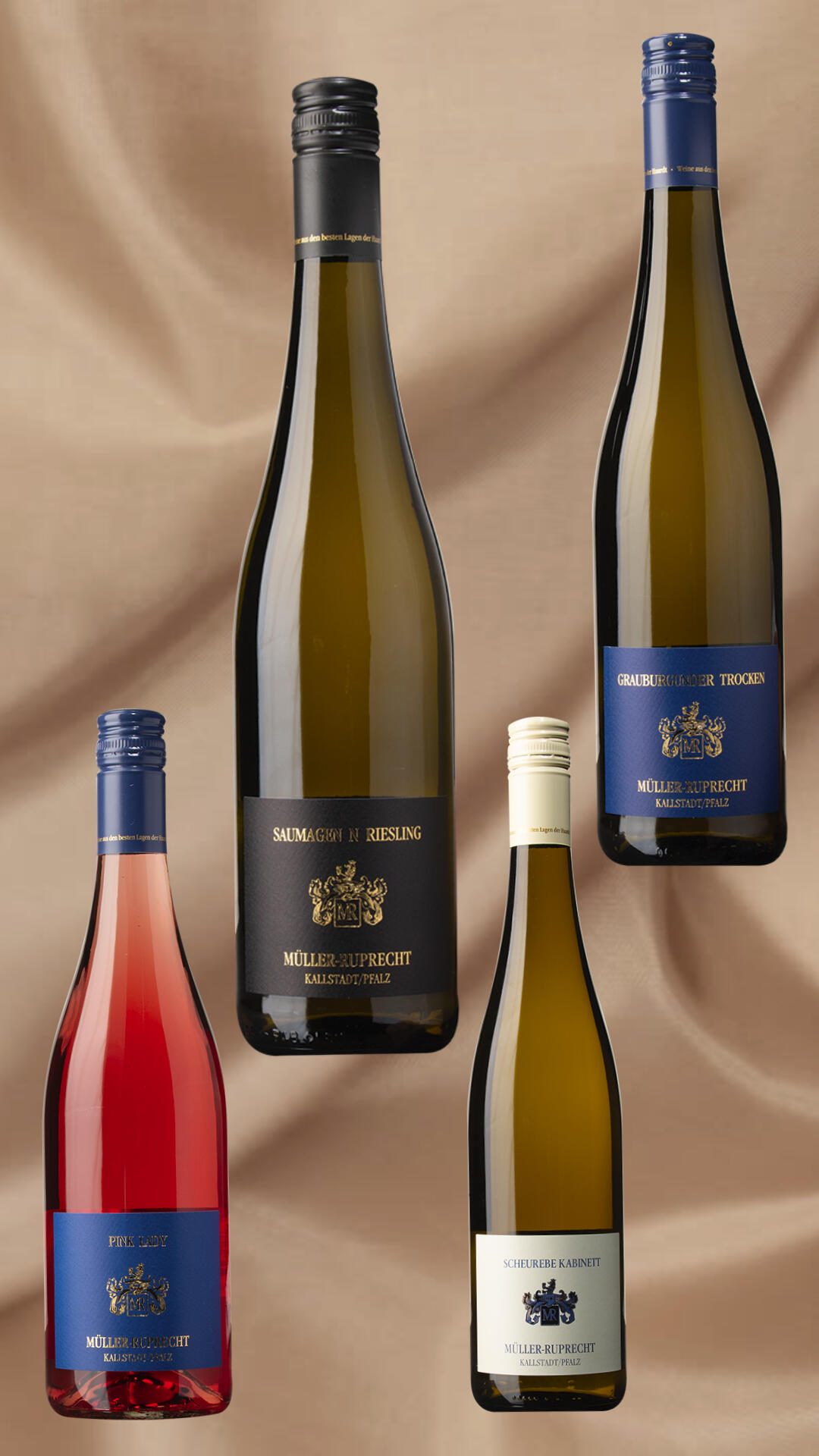 Recently Viewed Products
( / Total Pages )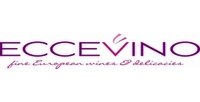 Remarks
Drink responsibly and in moderation. You must be over 18 years of age to order.
About EcceVino (HK) Limited
Founded in 2008, our aim is to advocate the appreciation of historical European food culture - fine European wines and delicacies as well as to satisfy the taste buds of gastronomists. We are delighted to introduce fine Italian and German wines, to Hong Kong and China markets.
Thanks to our well-known, experienced and dedicated wine partners, a wide variety of red, white and rose wines are available. Wines with different flavors, styles and prices cater the tastes and needs of different wine lovers and connoisseurs.
We have over 200 different labels in our collection. Since all of them are carefully chosen by us with love and care, we are delighted to share our collection with you!
T & C
Our store will protect your personal Information in accordance with the relevant provisions of the
Personal Data (Privacy) Ordinance and in accordance with HKTVmall Privacy Policies.
• In case of any dispute, the merchant will retain the right of final decision without prior notice.
• Color shown may be slightly different than actual products due to computer monitors settings.
• In situation where there are limitations, price, promotion offers and other marketing campaigns on the HKTVmall may vary from retail stores, the terms and offers are only applicable to HKTVmall.
Delivery / Return
Our products will be delivered by HKTVmall. Please refer to Shipping Information for more details.